How the Custom Screen Printing Order Process Works

Start by requesting a free quote or placing an order
for one of our Package Deals.

We will respond with a free quote for your order,
and ask if you would like to proceed.






You can attach your art file(s) to your order, or submit it to us for review.
If you are lost in terms of file formats and sizes, or just need
help with a design, contact us and we'll walk you through it.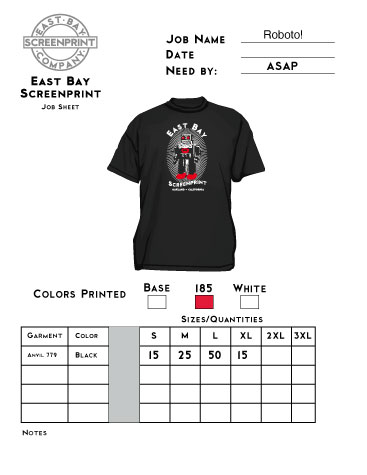 Next, we will respond with a proof of your design, with sizing, colors
and placement of your artwork. If you have any changes, they will
be made, and your order will not begin production until the
proof is approved.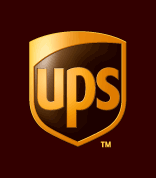 In approximately 10 business days, we will notify you when your order is complete. We will then ship your order, or contact you to come pick it up as specified. If you chose to have your order shipped, a tracking number will be sent.